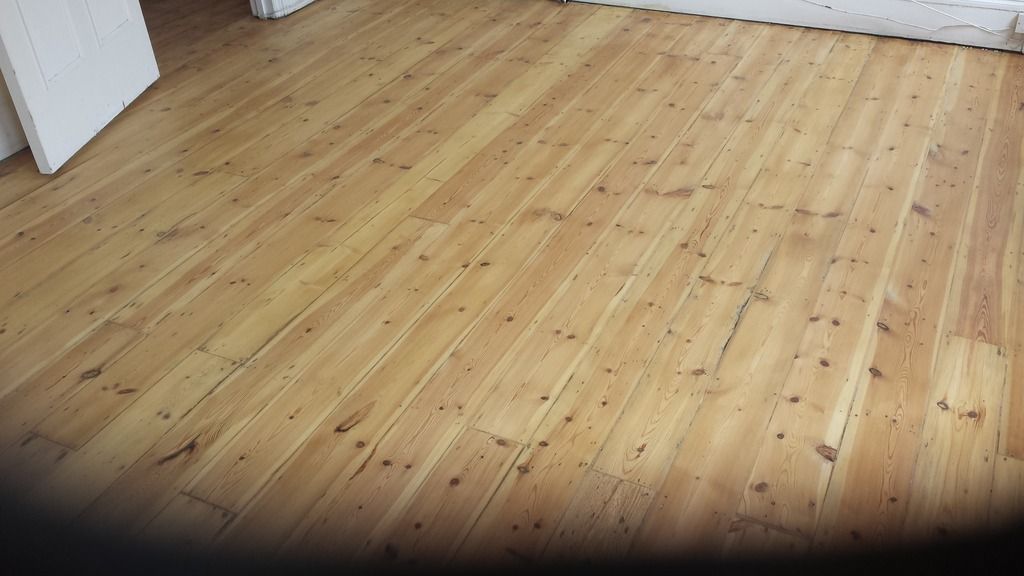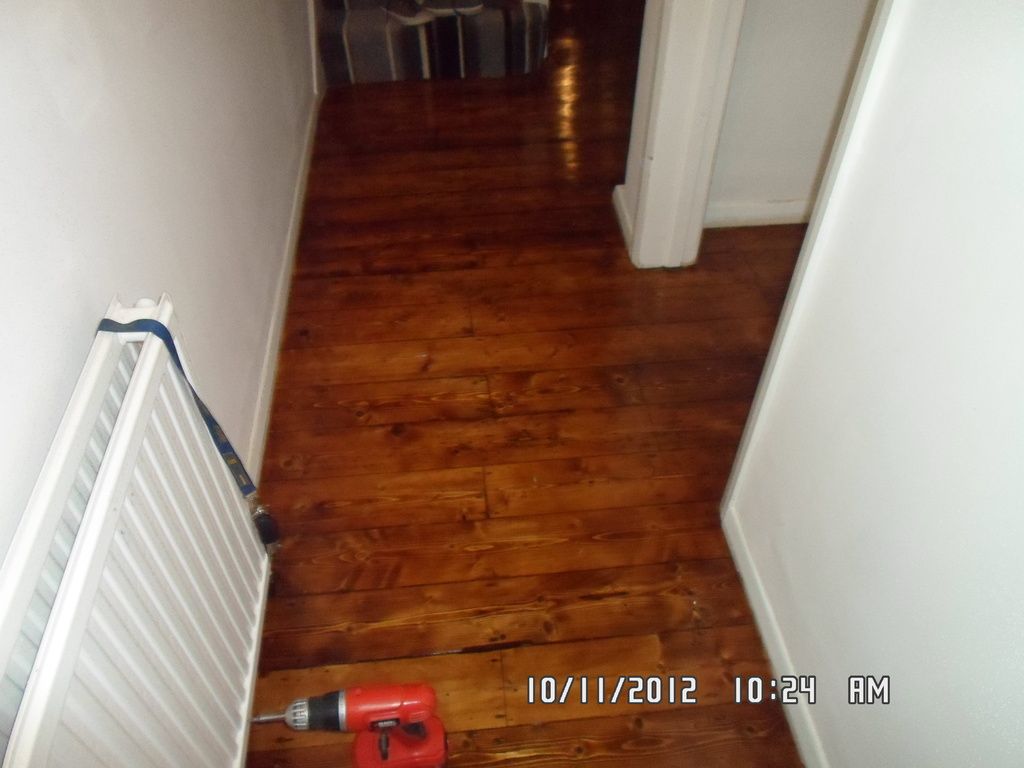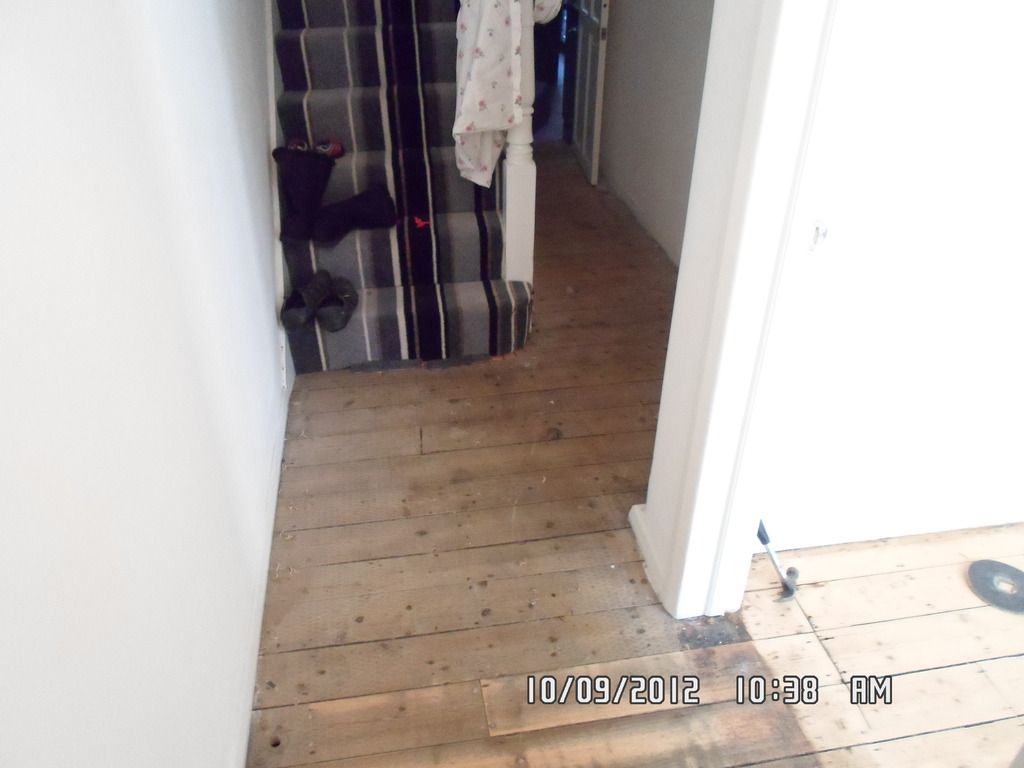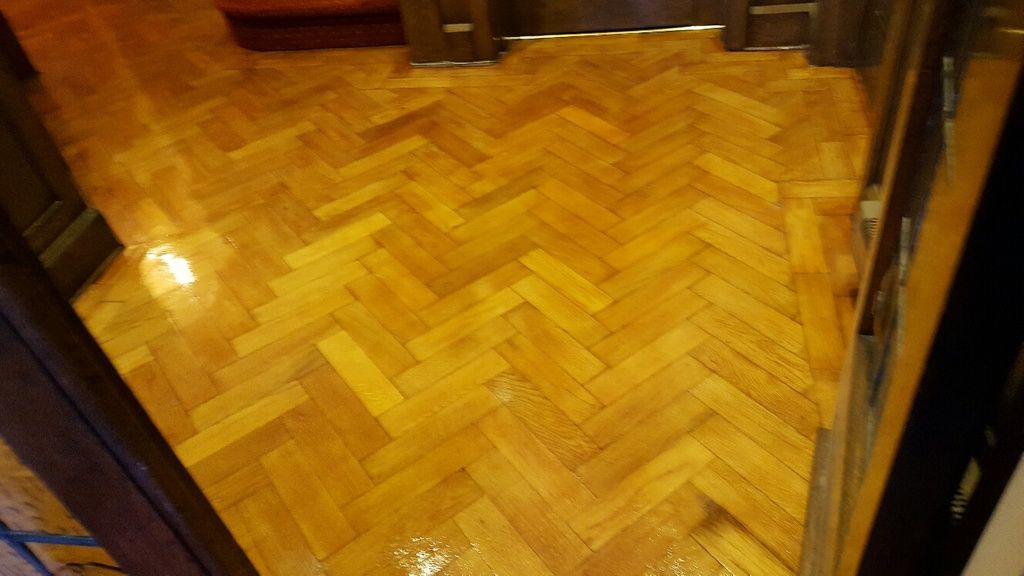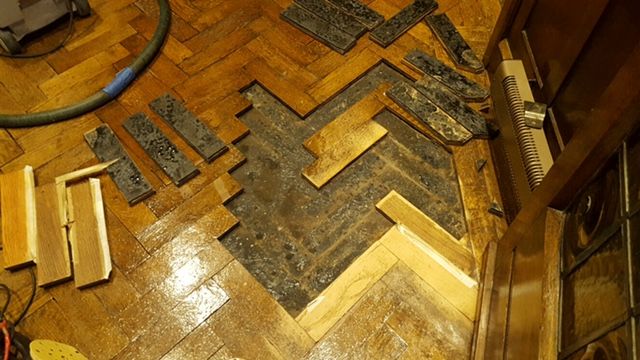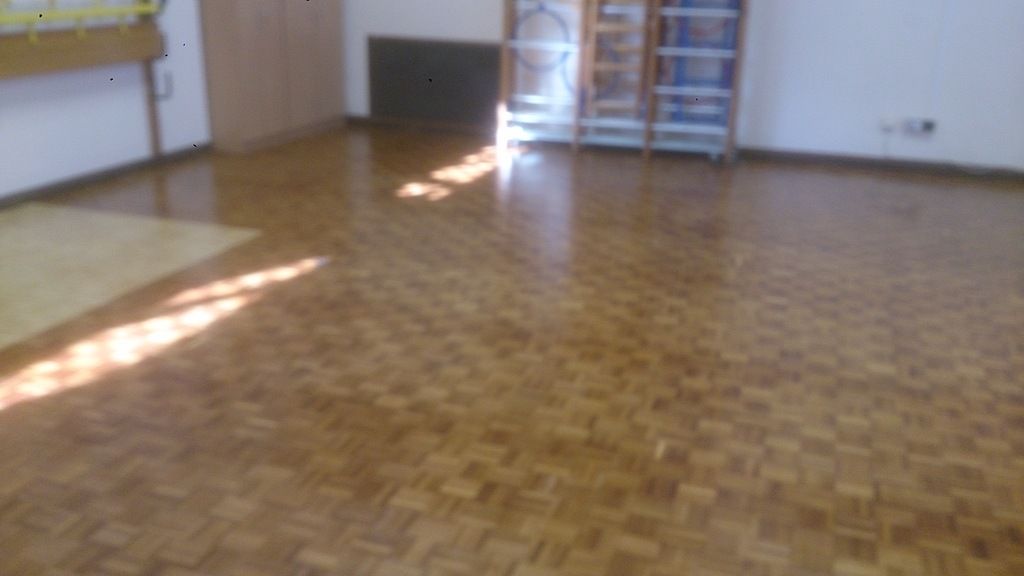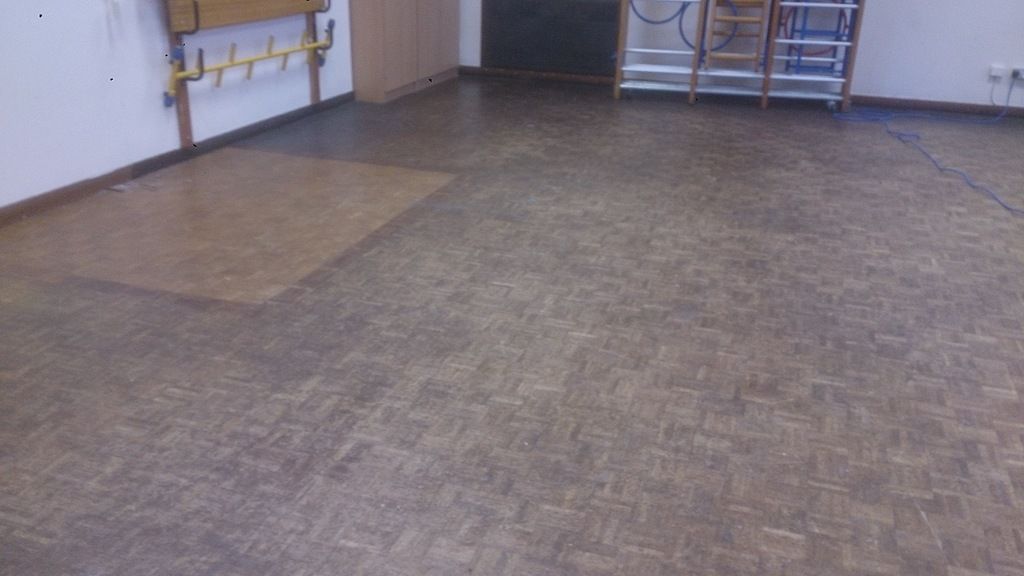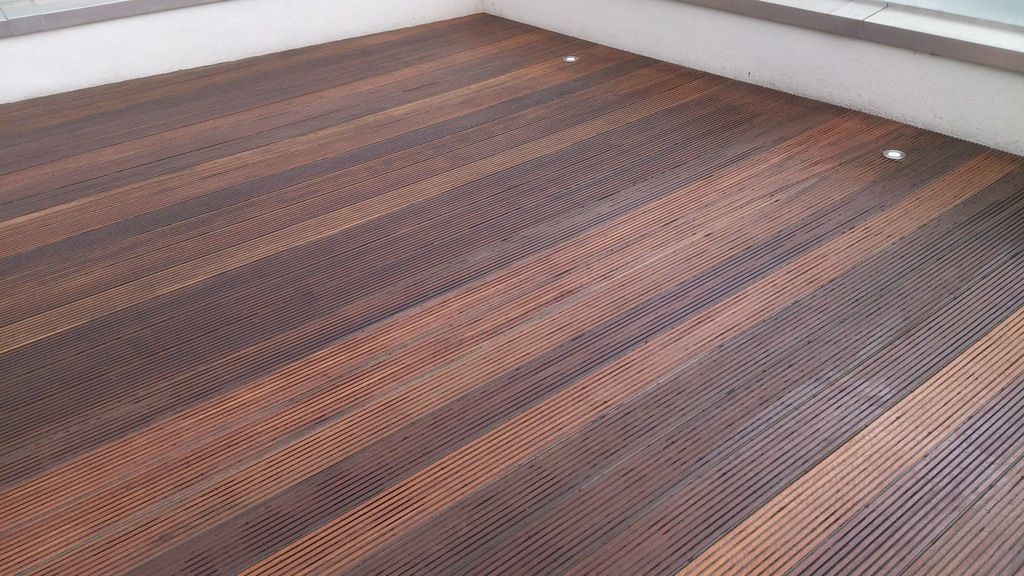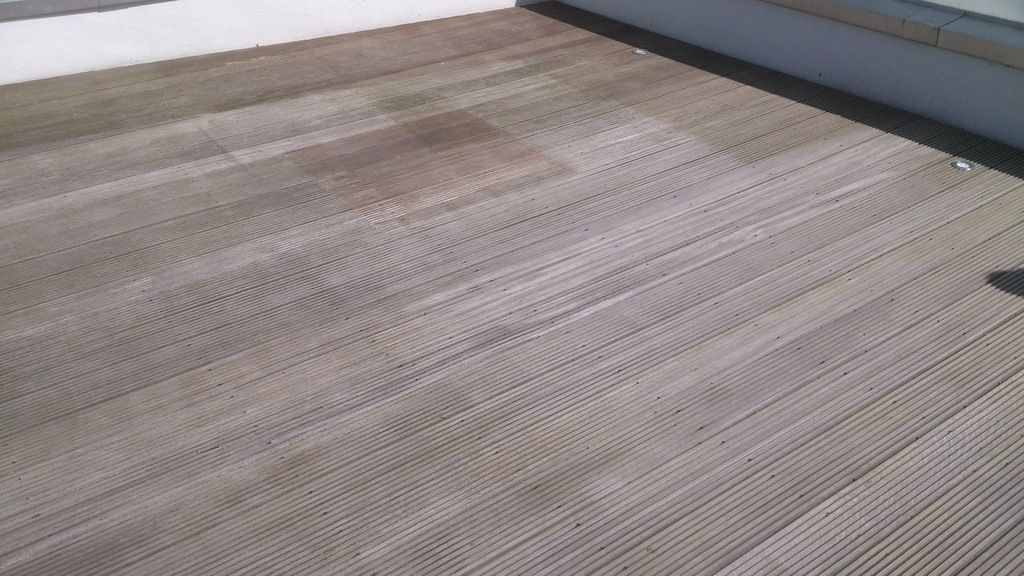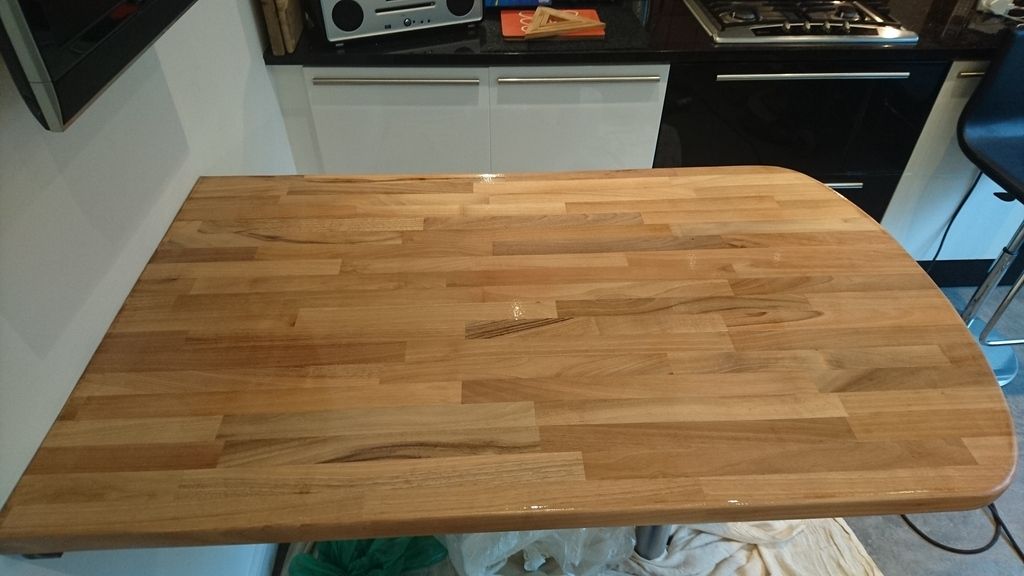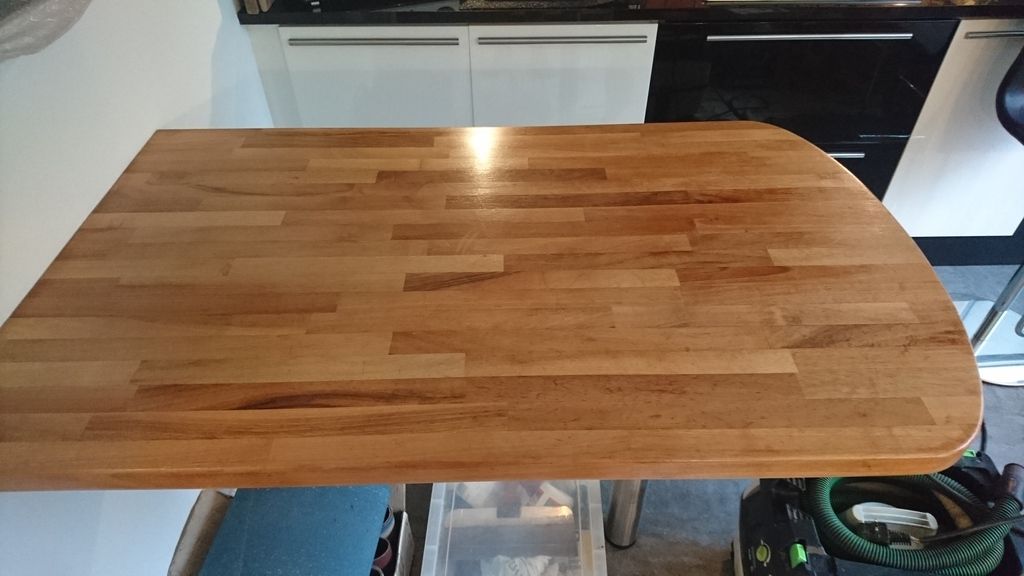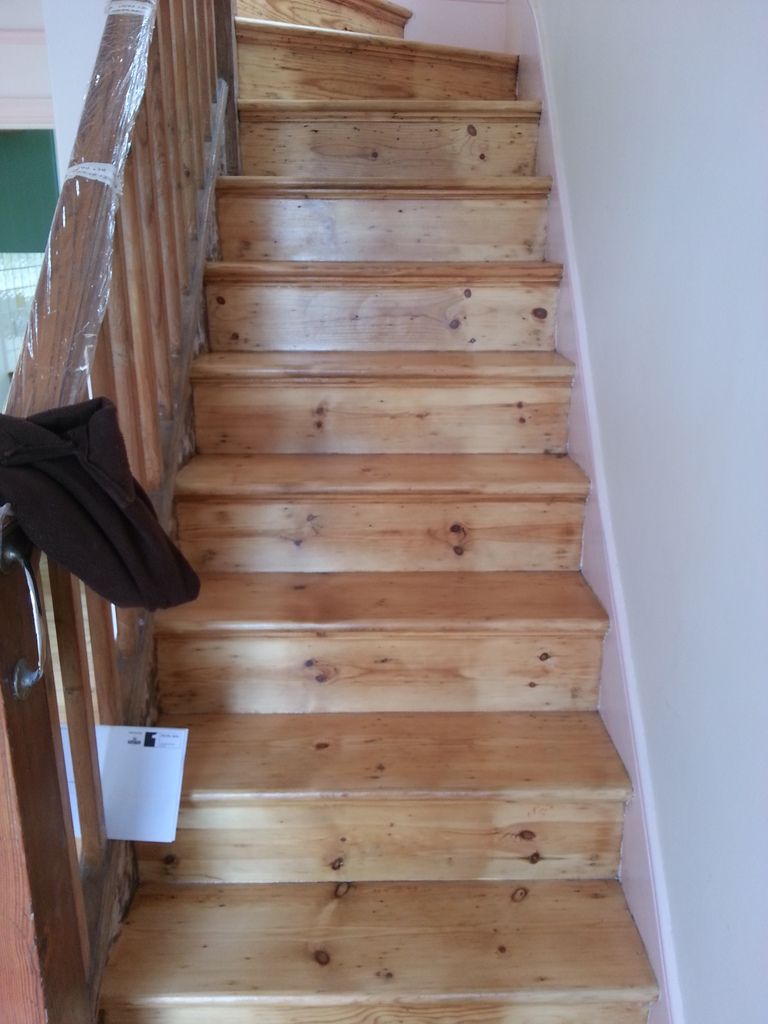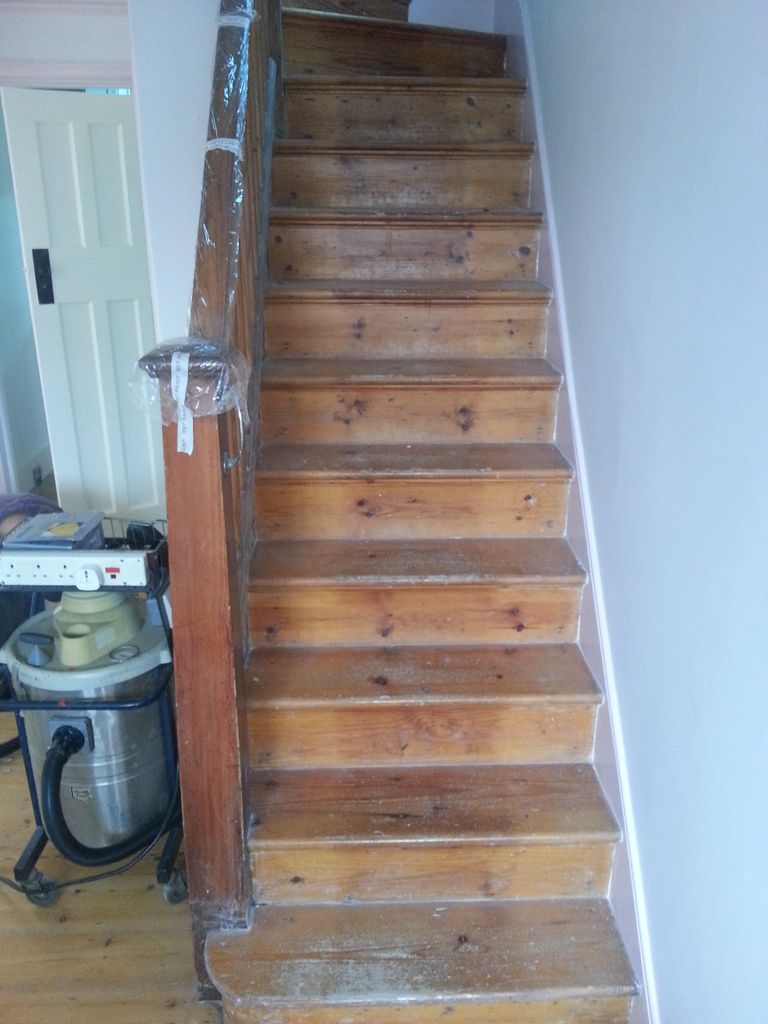 gallery
Are you a bit stumped for inspiration? See how other customers in Maidenhead SL6 are having their wooden flooring transformed by taking a tour of our online gallery.​



Here you'll be able to get a few great ideas by seeing examples of all our recent projects in 
Maidenhead. They cover everything from simple sand-and-polish facelifts to complete 
restorations of decayed wooden flooring.



Don't forget to take a look through some of our customer testimonials as well, where you can see what other businesses and households in the area have to say about our Maidenhead floor sanding services.